Our Marketing
Great Marketing Sells Homes
We provide a comprehensive digital marketing strategy to sell your home.
When you list with us, you will love your listing.
The digital world has made it easier than ever for buyers to know which homes are for sale... but it has also made it more difficult to distinguish one home from another.
Appearance matters, and we how to create and managing the presentation of your home, understanding that success rests in the details, and that nothing is more important than hard work, ambition, and extreme dedication.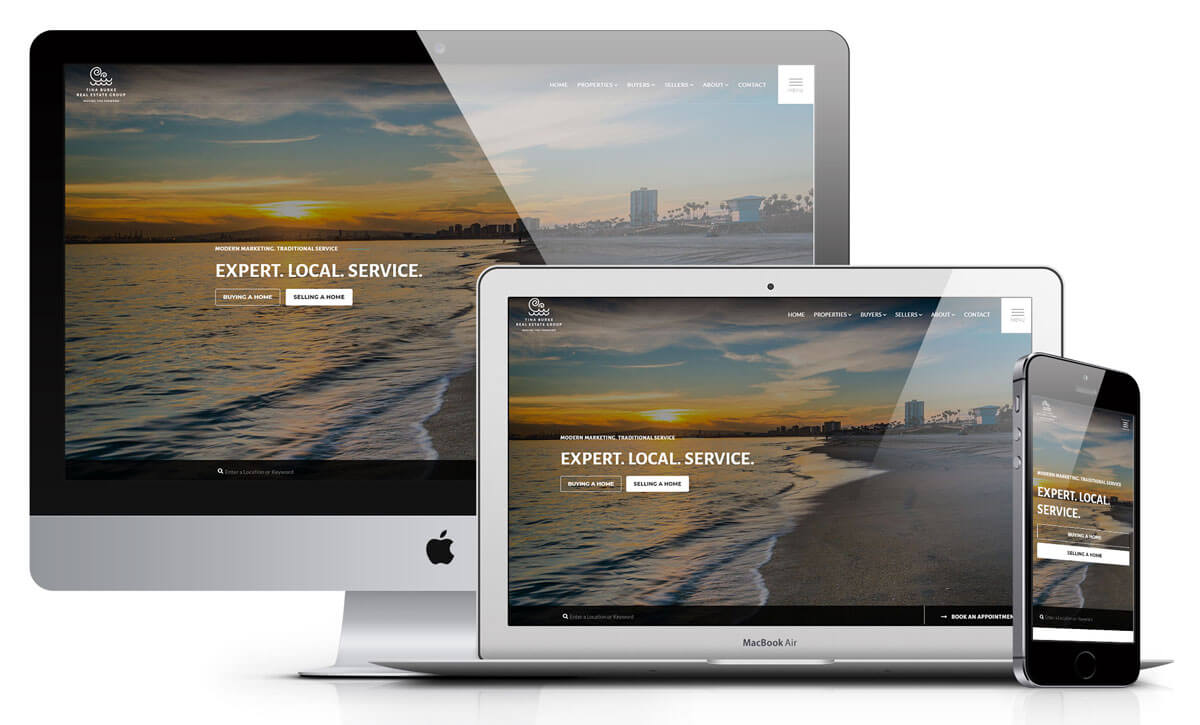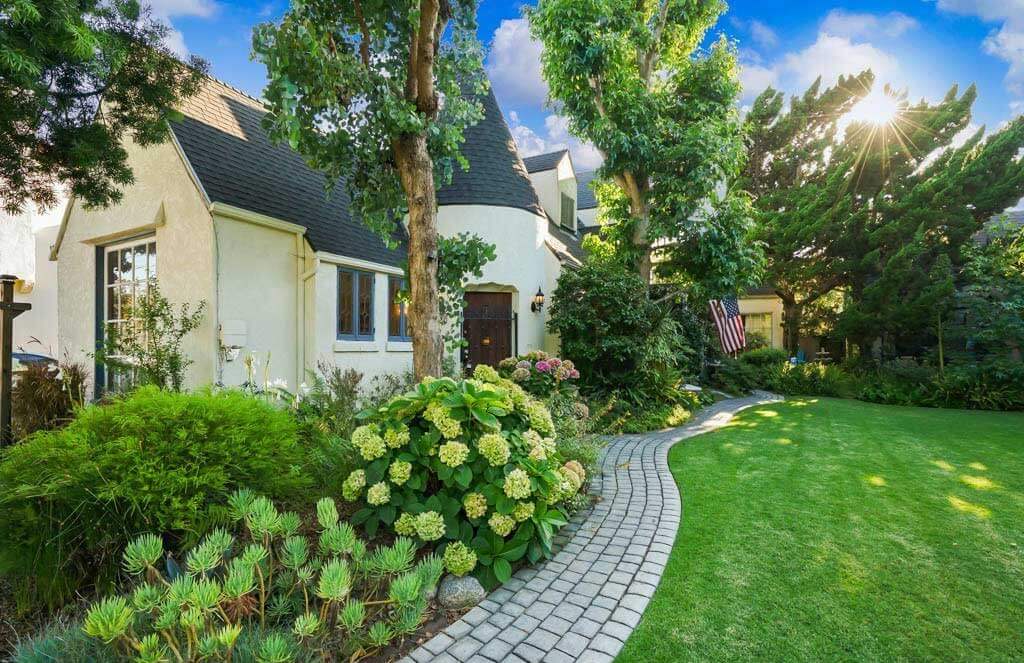 Beautiful photography
First impressions count. 95% of home shoppers will start their search online and swipe through thousands of photos to find the 'one'. Professional photos are an absolute must when the potential buyer for your home finds your home online. Unfortunately, that can also make it harder for buyers to distinguish one listing from another. When you only have a split second to captivate a buyer's attention and have your listing stand out from the rest, the photos have to stop them in their tracks. Professional photography, with a creative eye for every listing, is our standard.
Online Home Search
95% of home shoppers start their home search online. We have a complete suite of tools to ensure your home is ranked at the top of websites such as Zillow, Realtor.com & over 10,000 other websites. We also ensures that all inquires about your home are directed to your listing agent. This makes sure that no questions go unanswered from a potential buyer for your home.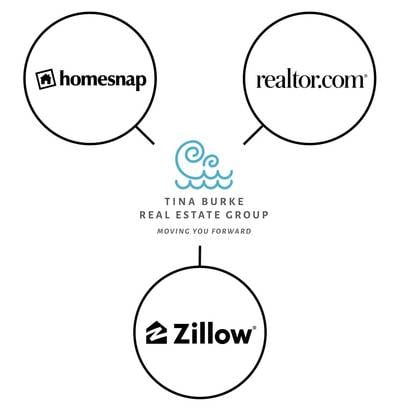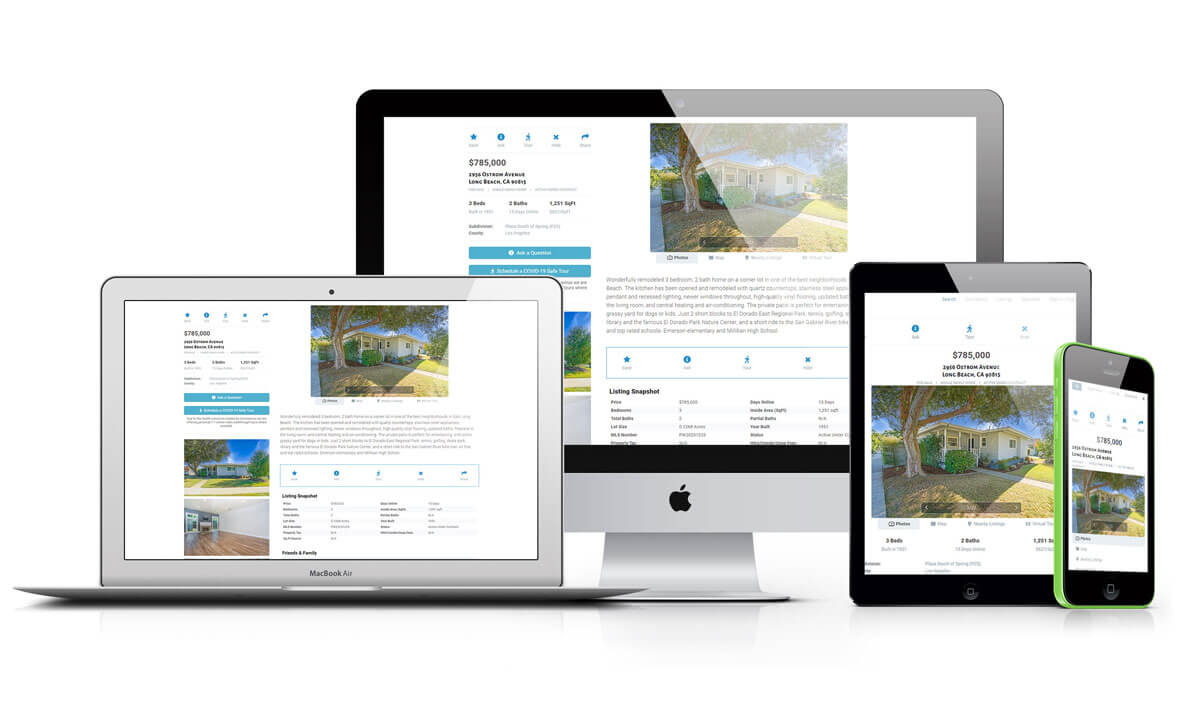 Dedicated property page
Our listings are showcased on individual property pages within our website which allows us to capture potential buyer interest and easily share your listing details across multiple online platforms. We present your listing online by highlighting all marketing efforts, using large-scale professional photos of the property and adding highlights such as floor plans, property features and 3D walkthrough tours.
3D walkthrough tours
Our team uses the latest in technology to provide potential buyers with the opportunity to tour your home from anywhere in the world. It gives buyers the ability to experience your home from the comfort of theirs. It's like being there...without actually being there.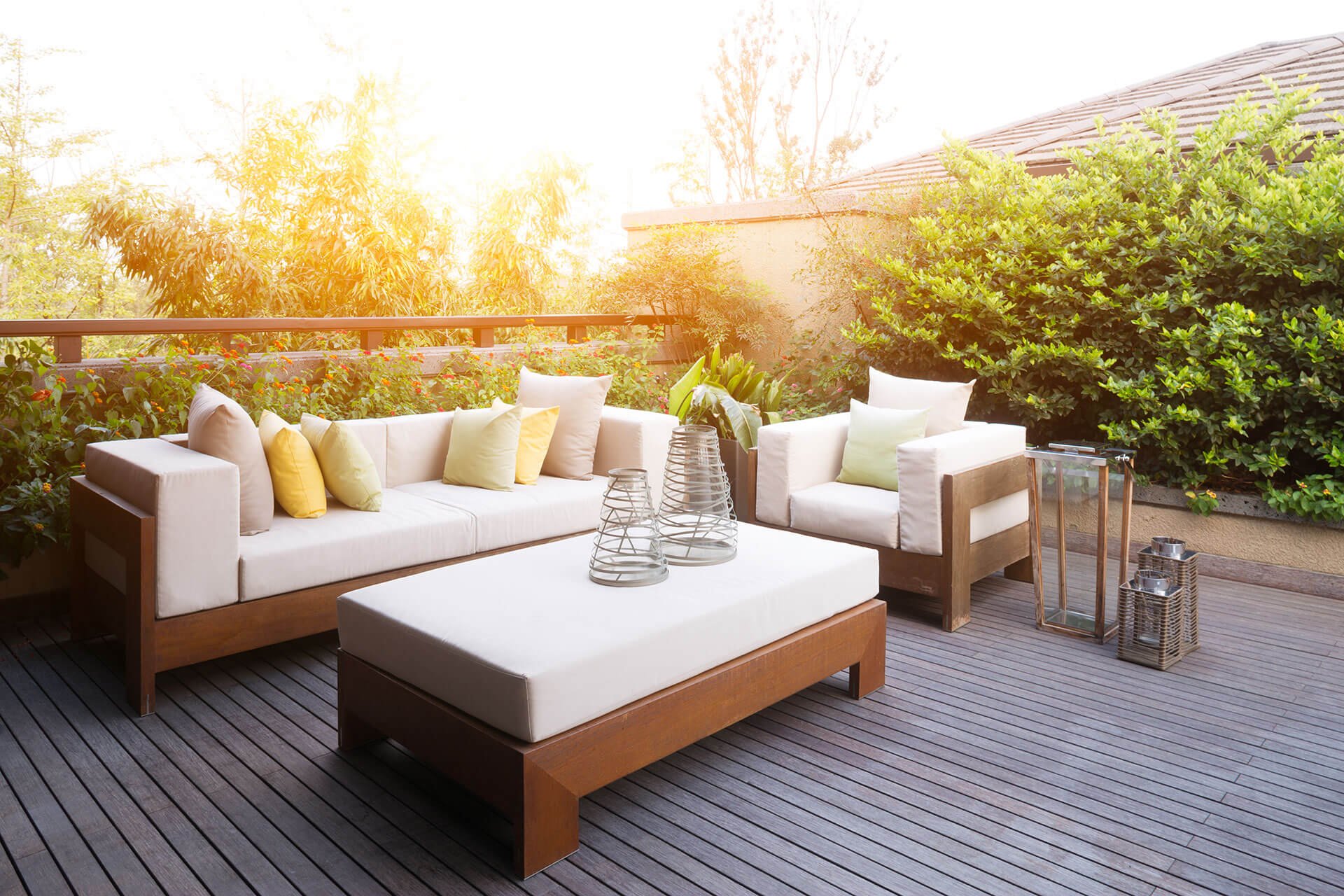 Open Houses
Our Open Houses are planned based on your property type and location! We aim to create buzz and strong interest in your property through strategic online marketing. Our sales and marketing strategy is designed with this end result in mind: to sell your property for the most amount of money, in the least amount of time, with zero hassle or stress. That is what creates experiences worth talking about.
Free sellers guide
Want to sell & upsize into a bigger home?
If you're seriously considering upsizing, it's important that you're well informed as to what the process involves. In this guide we dive into a few important things to consider before deciding to upsize into a new home.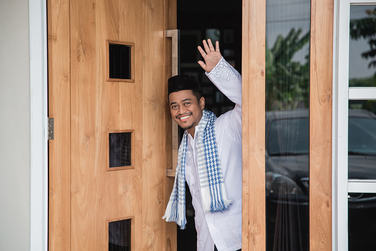 How to upsize into a bigger home
Free Seller's Guide
Comprehensive Real Estate
Seller's Guide