About
Committed To Excellence
We are always just a phone call or email away to answer any questions you have about selling, buying, or anything else related to the real estate market.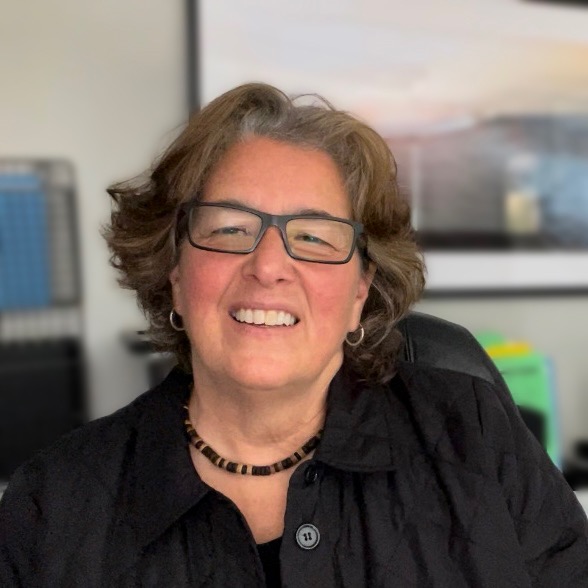 Realtor
Tina Burke
CALDRE #01838777
As a California Realtor, my job is all about helping my clients do what's in their best interest, when buying or selling a home. My clients are my family, my friends, and soon-to-be-friends, for those I have not yet met. I am their advocate, adviser, and a very straight shooter.
In my business, customer service is the number one value, and exceeding my client's expectation is paramount. When we find the right home, we are in the transaction together, and trust is very important. Whether you are a first time buyer or a seasoned investor, your real estate goals are of utmost importance.
Having been in real estate valuation since 1996, I am an expert in real estate and pricing property, as well as understanding nuances that affect property values. This expertise proves essential, whether you are buying or selling a home.
I am a member of California Association of Realtors, National Association of Realtors, Foundation of Real Estate Appraisers, Keller Williams Mega Million Dollar Top Producer and Board Member at Keller Williams Coastal Properties / Agent Leadership Council.
I enjoy cycling, surfing, stand-up paddle boarding, rooting for the Dodgers, golfing, being of service to the community, and helping with animal causes. I look forward to meeting you and exceeding your expectations.
All the best, Tina
Get In Touch